"I SEE" – STAND IN YOUR TRUTH … Merging Of The World's & The Return Of Mythical Beings … THE END GAME – Do Not Take the RNA V@ccines
.
.
END IT
Achilles Last Stand
.
.
.
THE MERGE
CORONA CROWN
C C
.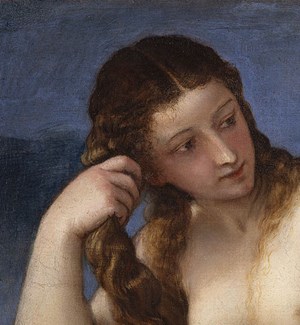 .
.
.
Ascension Update
Merging Of The World's &
The Return Of Mythical Beings*
.
EEARTS
18 Nov 2020
.
.
.
THE END GAME
.
COMMENTS
ON VACCINE
.
M T
The Beast System is being prepared and they want to destroy every human being because we are made in God's image. Jesus is coming for WAR.
Tonja Fortson
Demons luv trying to kill the image of THE ALMIGHTY..
SPIDERDRAGONfly
Totally terrifying. Thanks for putting this out there….
Justice For All
That explains why they call this last generation generation Z! it's the last non-modified generation!
Patricia Moulton
GOD WILL NOT BE MOCKED…
Jack Knoblock
This is what G-D was upset about the Watchers who took human wives as mates and they had Giants for offspring who began genetically altering human beings and animals. They were the reason for the great flood!
Well, some people do know and do get it ———– it's coming
Amie888
Or the nose swab test. It has the vaccine on the swab ready to be applied to the blood brain barrier via the nasal cavity.
peter spence
This happened before. When satan came to this earth satan took wife's and mixed the DNA in human DNA.
Prince Nyazika
… the Creator intervenes with a display of supernatural power to halt this abomination.
.
Warning – Do Not Take the C0VID V@ccine
.
Truteevee
The v@ccine is a first of its kind, RNA v@ccine
.
.
.
"UNKNOWN" "UNKNOWN"
.